Objective Topics:
Create a VPN connection between vCloud Air and an on-premise site
Deploy a virtual machine using vCloud Air
Migrate a virtual machine to vCloud Air
Verify VPN connection configuration to vCloud Air
Configure vCenter Server connection to vCloud Air
Configure replicated objects in vCloud Air Disaster Recovery service
Given a scenario, determine the required settings for virtual machines deployed in vCloud Air
Quick rant. This is rather frustrating. I had the opportunity to get a $300 voucher through my VMUG subscription to test out vCloud Air and as things usually happen I wasn't interested in using it until now. However a few months ago, they ended that promo I'm out of luck. I'll just link to the objective topics.
Additionally PluralSight has a great series on this objective put on by Greg Shields.
Classic case of snooze ya loose. 🙁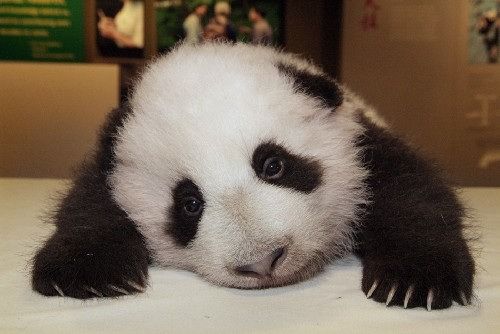 Create a VPN connection between vCloud Air and an on-premise site
Deploy a virtual machine using vCloud Air
Migrate a virtual machine to vCloud Air
Verify VPN connection configuration to vCloud Air
Configure vCenter Server connection to vCloud Air
Configure replicated objects in vCloud Air Disaster Recovery service