Objective 1.2 Topics:
Manage / Configure vCenter components according to a deployment plan:
Configure Global Permissions for vCenter services
Configure Dump Collector service
Configure the Syslog Collector / Syslog service
Managing vCenter Server advanced configurations
Configure Global Permissions for vCenter Services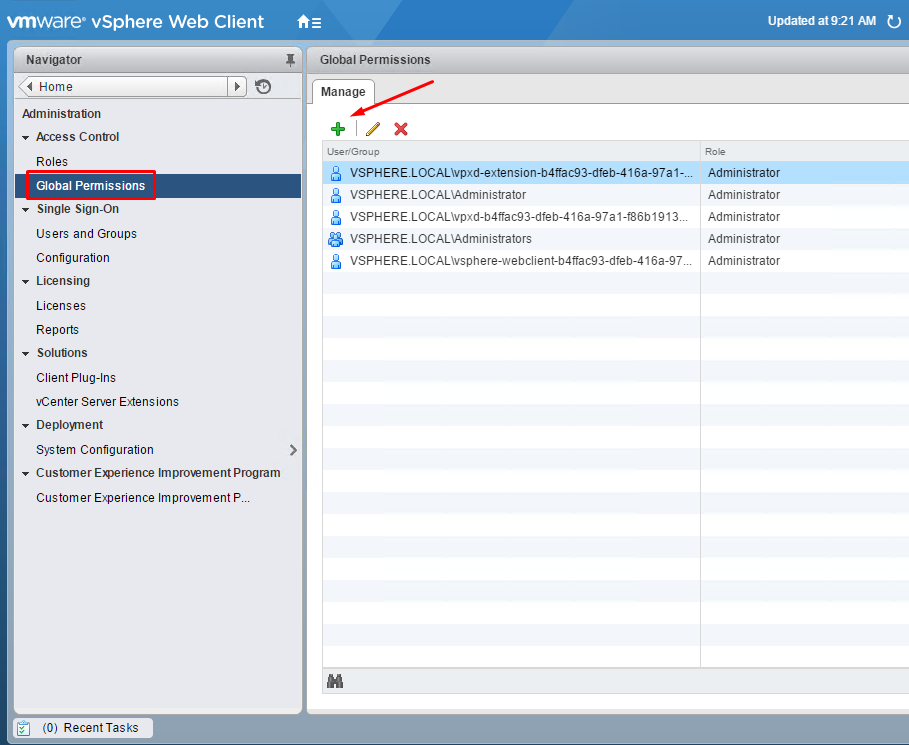 Click add icon, select our AD domain, find the user to assign permissions to.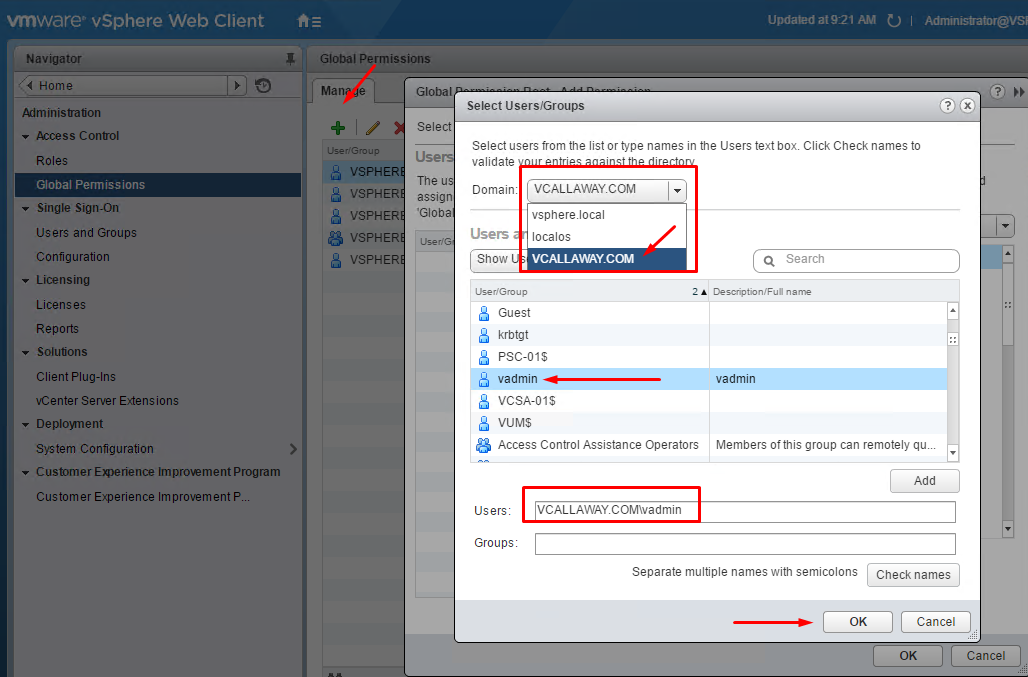 Assign desired permissions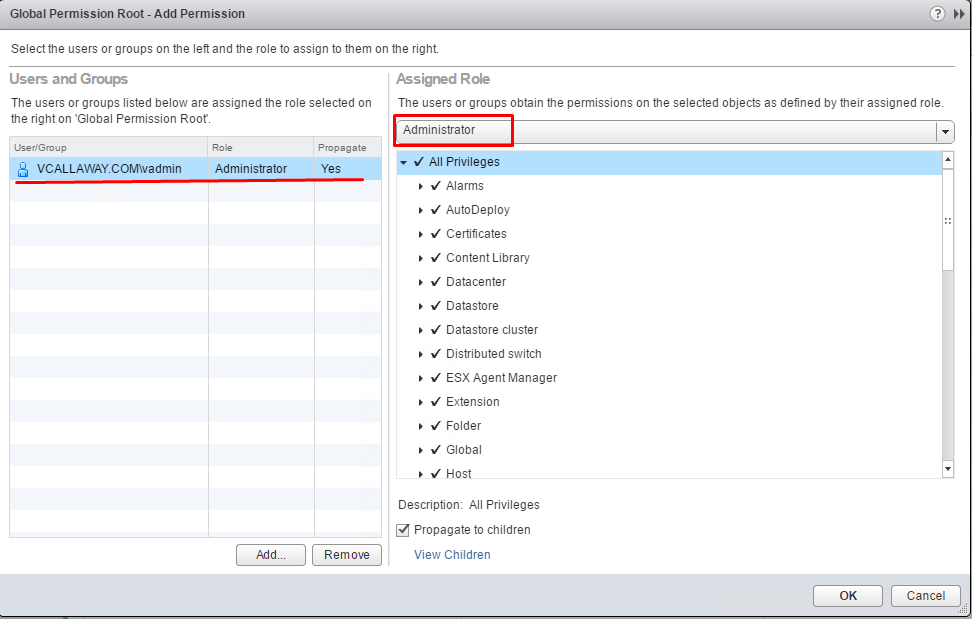 Verify

Configure Dump Collector Service & Syslog
See post in Objective 1.1. HERE.
Managing vCenter Server Advanced Configurations
If we navigate to the vCenter Server advanced configurations section, we see that we have a lot of difference configuration settings we can change or apply. Essentially we are making changes to the vpxd.cfg configuration file that holds all these settings.