In this post we are going to deploy the HyTrust KeyControl appliance for vSphere. This will allow us to encrypt our virtual machines in vSphere 6.5.
Let's get started…
Step 1: If you have the OVA, extract it. So the file ends in .ova
Step 2: Deploy the OVA.
**Note** – DO NOT deploy the appliance on the same storage/cluster as the VM's it's protecting. If you can't get to one you will get to none. I'm doing this in a lab so I'm comfortable taking the risk for this post. 
Let's carry on. I'm using the HTML5 client. Web client is the same.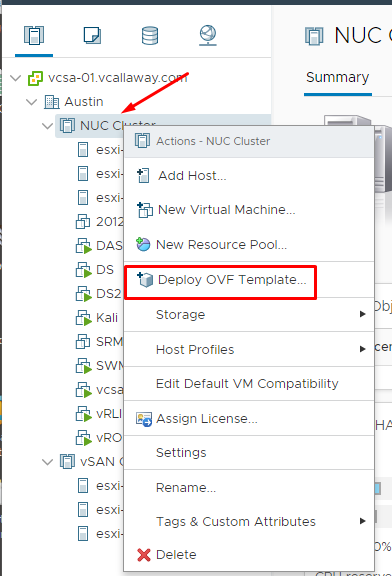 Select the OVA.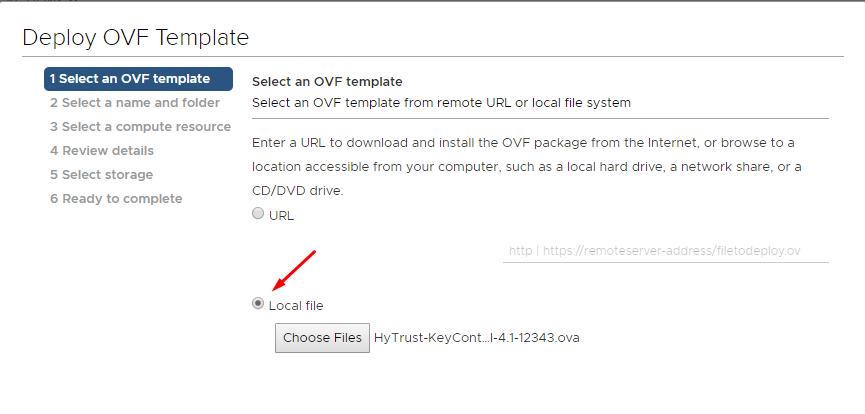 Name it, and choose its Location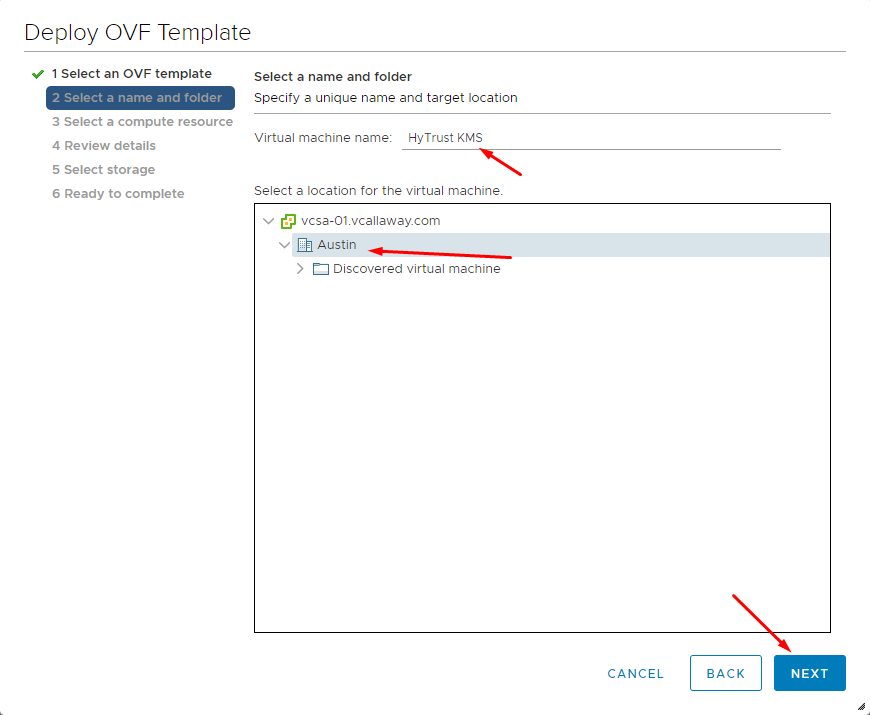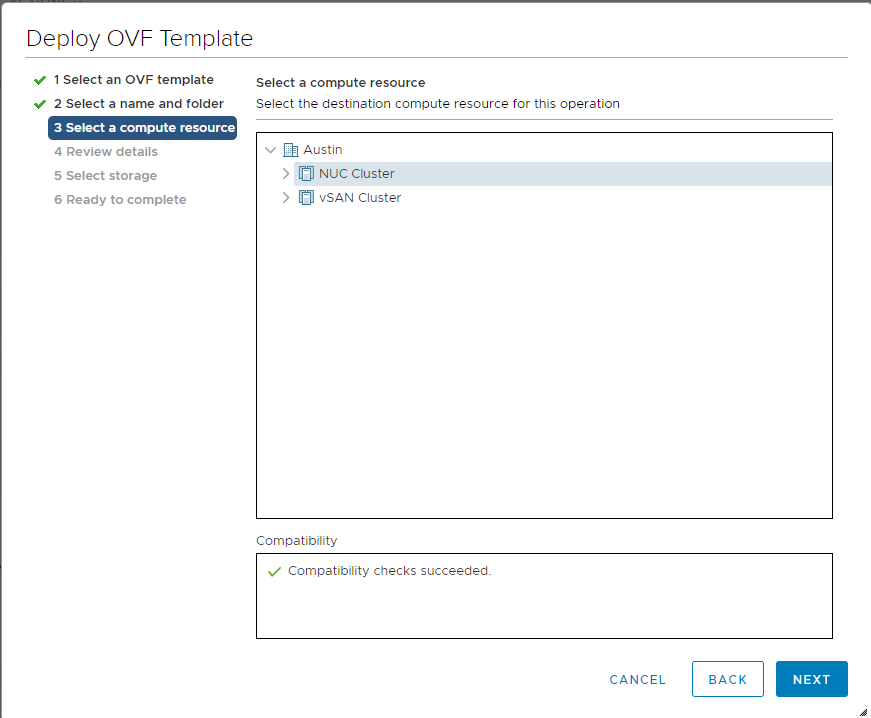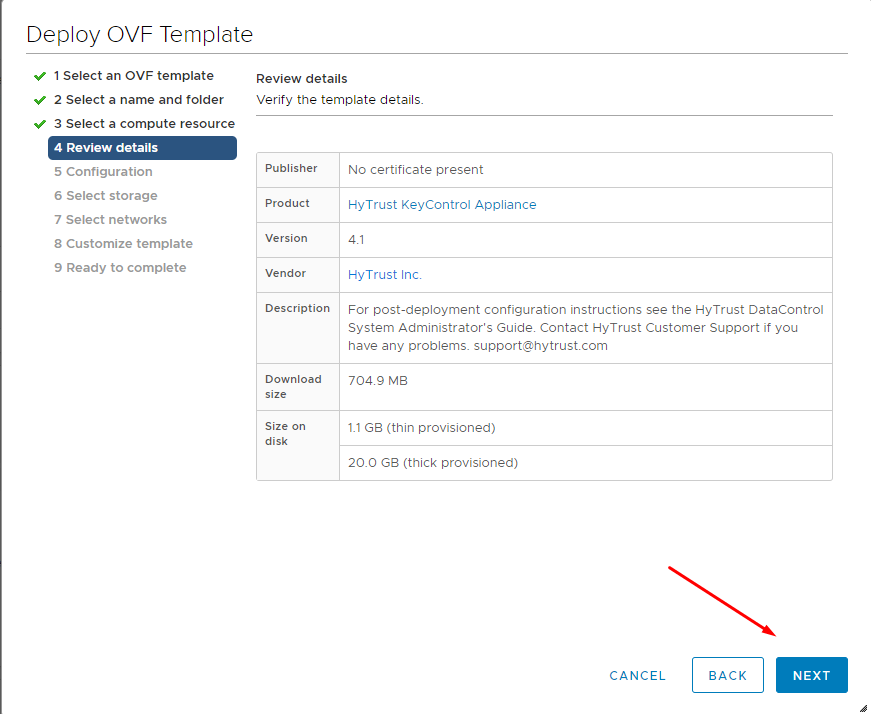 This step really depends on your environment, but for this post we'll use the recommended setting.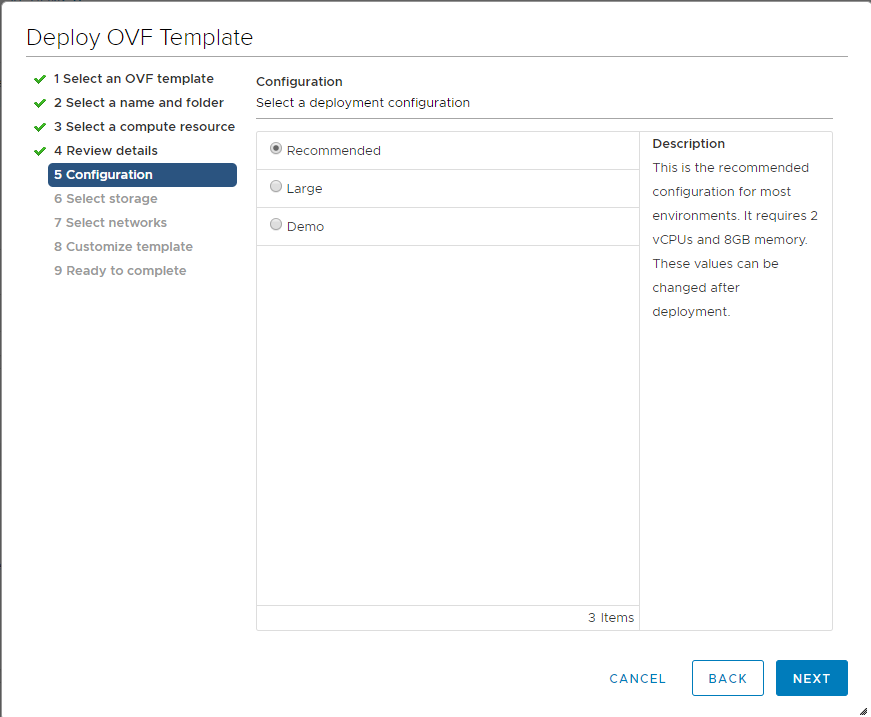 Select Storage and Disk  Format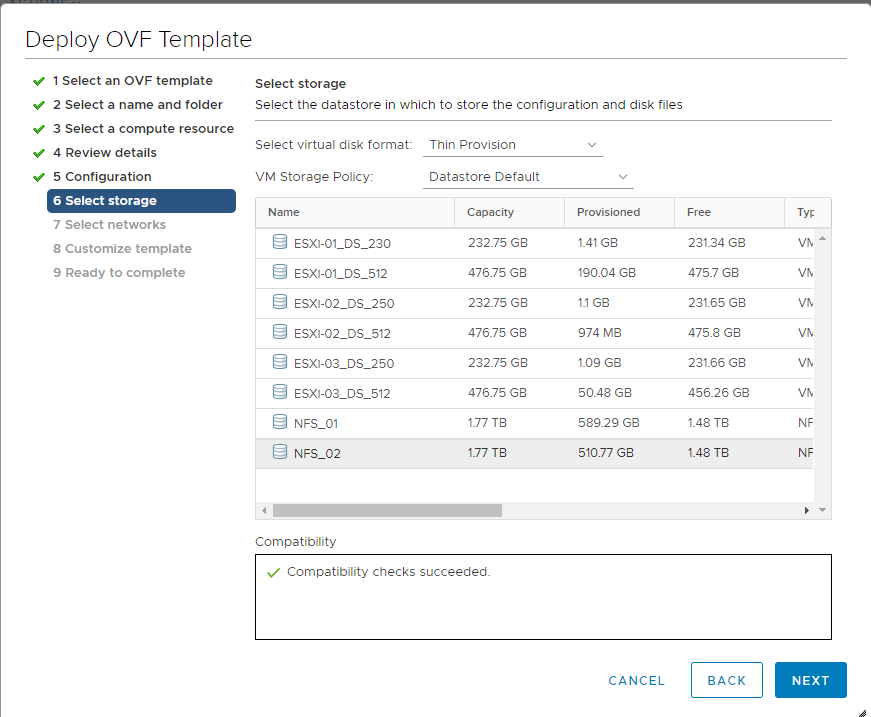 Select Network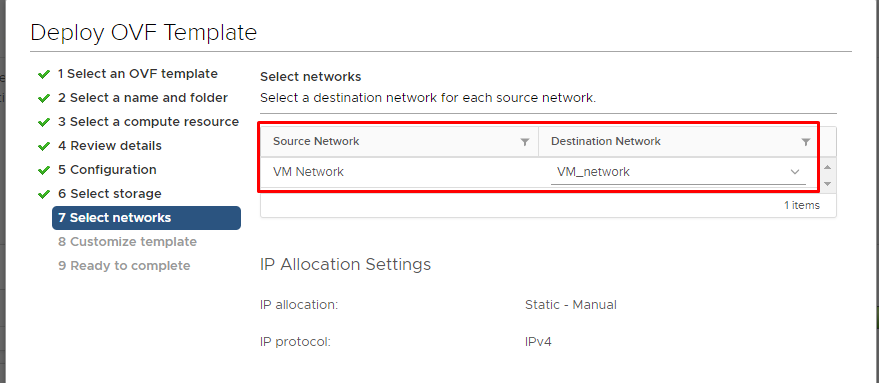 Enter the IP Values & Hostname for the KeyControl Appliance. When done, click Next, review settings and click Finish.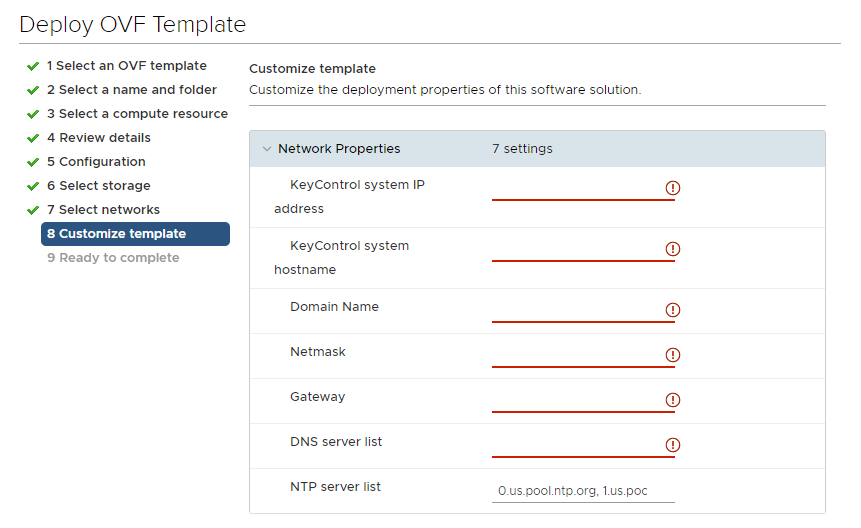 Once done, let's Power On the appliance.

Step 3:
Once Powered On, connect to the console through vCenter.
Set a secure password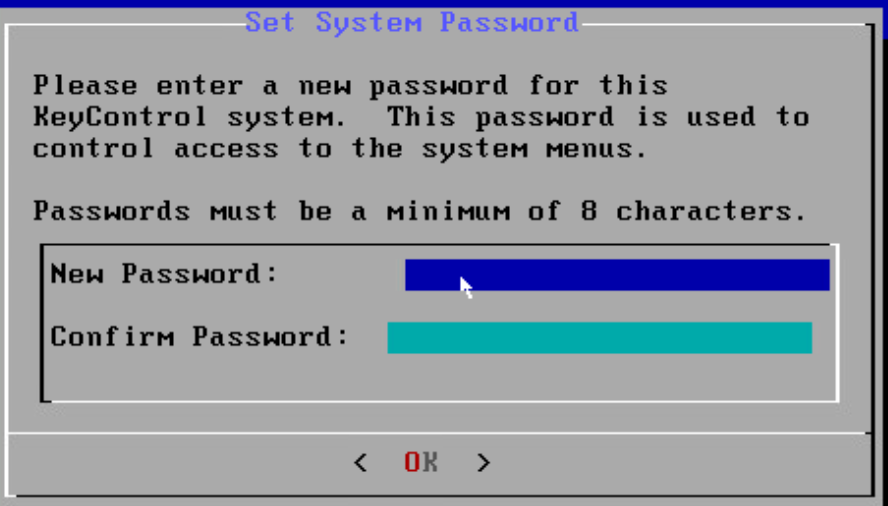 If this is your first appliance, select No.

Proceed with the stated instructions. Now let's move to the browser portion of the setup.

We will continue this post HERE.